Your Online Shop for Beautiful Stationery Items and Cute Toys
Cute Rag Dolls & Stuffed Animals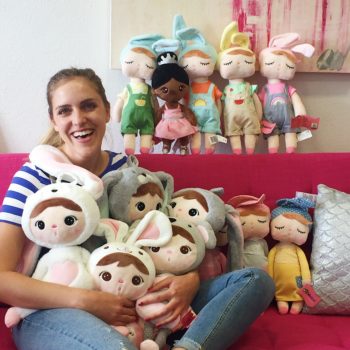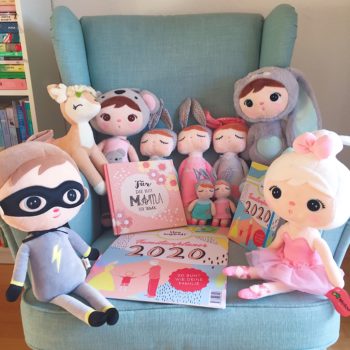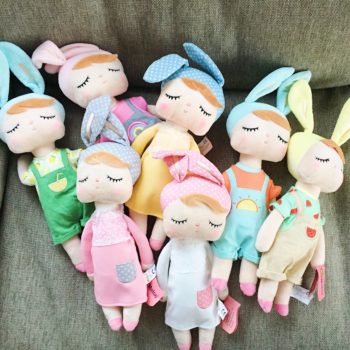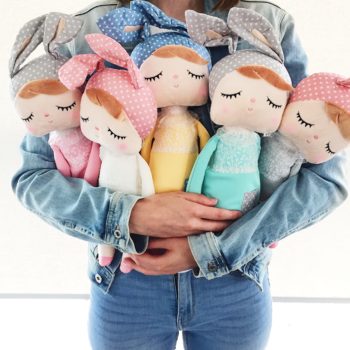 great for playing & cuddling
gifts for free
Grab them before they're gone! Here you can find all free articles in the overview.
In the shopping cart you can choose your gift directly.
Stay Inspired! by Lisa Wirth – Buy the most beautiful Stationery Items online
Beautify your everyday life with the stationery products from Stay Inspired! by Lisa Wirth. Whether it's colouring books to help you relax at home, or the practical little helpers that turn your office desk into a pink girl's dream. Stay Inspired! is a stationery online shop with a large selection, here you will find everything your heart desires. Pink is not your favourite colour? Of course we have the right one for you too.